Argentinian technology

for export

Argentinian technology

for export

Argentinian technology

for export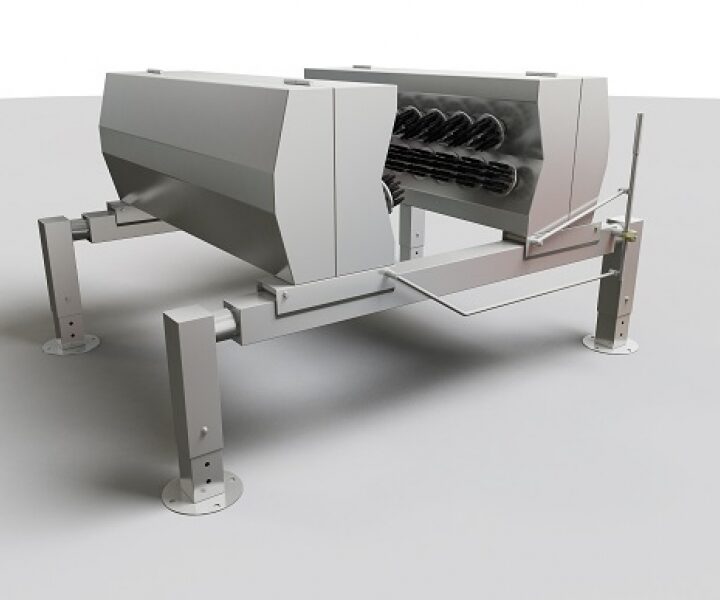 Equipment and machinery for all the processing stages of the poultry industry
INDUMETAVI S.R.L., is an Argentinian company dedicated to the design, production and comercialization of equipment and machinery for all the processing stages of the poultry industry; with more than 40 years in the market guaranteed by the personalized service and customer care.
We have a complete line of products and spare parts for the processing of poultry (chickens, turkeys and ducks). We provide technological solutions for each of the stages of the process, focusing on innovation and service. For INDUMETAVI technological innovation is a relevant point within our company philosophy.
Ideal for small productions, with an excellent cost-benefit ratio.
Versatility, design and robust construction for large industries.
We have all the spare parts for our machines.
The commercial profile of INDUMETAVI S.R.L. Is focused on the projection of our products and services to the whole world, achieving a solid presence in the international market through the high quality standards offered in our products; And the responsibility and commitment arranged in the operations of our company. All this makes us a point of reference for our customers.
Equipment and machinery for poultry processing with high international standards.